An experience as great as your smile.
Always have an attitude of gratitude.
"Elite Dental, strives to provide highest quality dental care in Nepal. A boutique dental clinic in Bhaktapur, nestled in a quiet neighborhood run by Dr. Nabin Gosain and Dr. Sanam Duwal since 2022.
Our professional and experienced staffs holistic approach towards dentistry offers evidence-based, long-lasting treatment to improve not just your smile but your overall health.
Elite Dental : Your Reliable Dental Partner.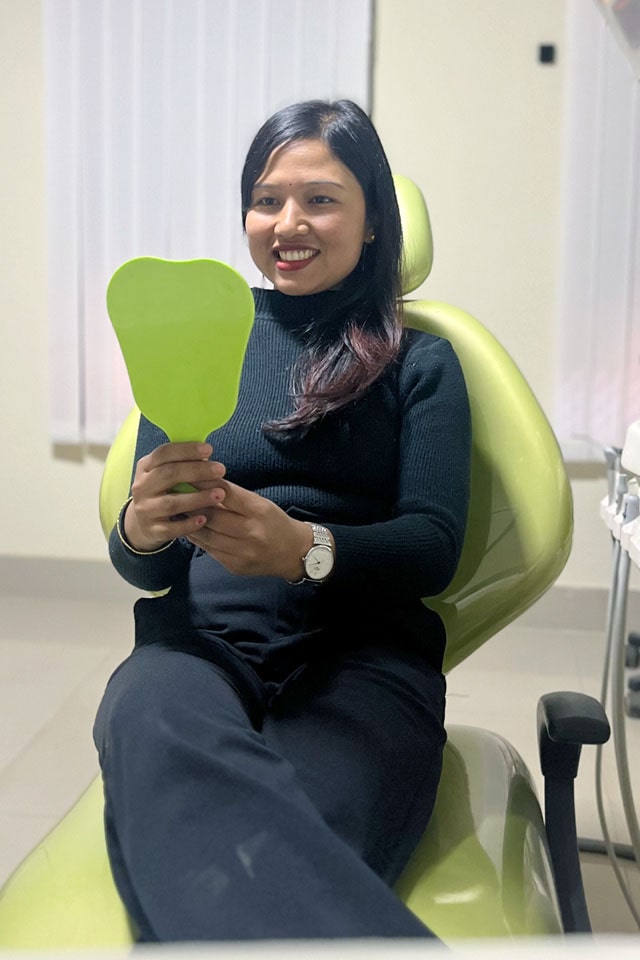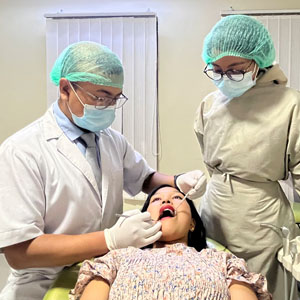 Compassionate prevention, pursuit of excellence.
Teamwork makes the dream work.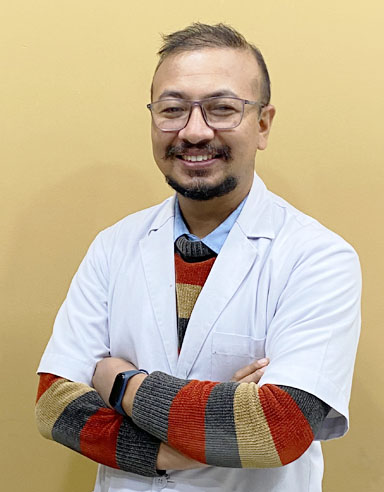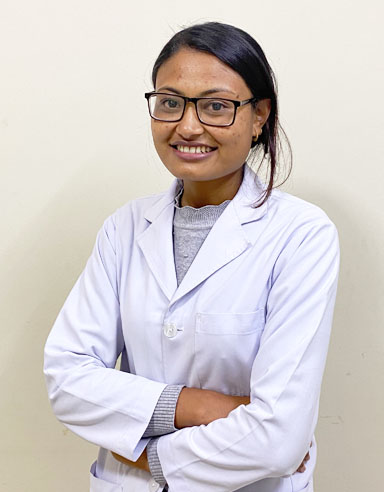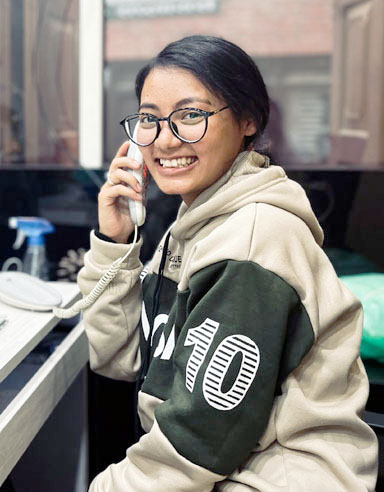 Dental Assitant / Reception